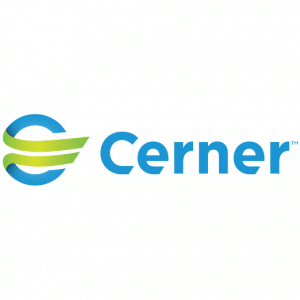 Cerner Corporation
Providers of health information technologies worldwide
Developing in DataFlex since 1988
Cerner's health information technologies connect people, information and systems at more than 18,000 facilities worldwide. Cerner Community Behavioral Health Solution enables providers to stay connected to other providers, their patients and their community. As a result, patients and their care providers experience a smoother, seamless transition of care between inpatient and outpatient venues. Powered by DataFlex, Cerner's Community Behavioral Health Solution is a single-source, tightly integrated Electronic Health Records (EHR) system which delivers full clinical, registration/scheduling, reporting and revenue management capabilities.
Also read the success story from WMF Sistemas Corporativos.
Also read the success story from VolkerRail.