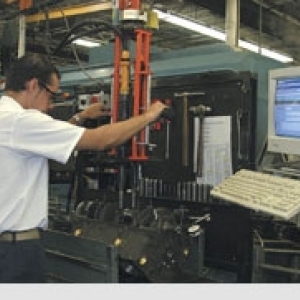 Jasper Engines & Transmissions
A U.S. heavy industry user relys on enterprise DataFlex applications
Developing in DataFlex since 1989
Since 1942, Jasper Engines & Transmissions has been remanufacturing quality automotive products. Today, Jasper is the largest remanufacturer of gas and diesel engines, transmissions, differentials, rear axle assemblies, marine engines, stern drives, performance engines, and electric motors in the U.S.A. Behind the scenes are numerous DataFlex-based business, manufacturing and customer-facing business applications that JASPER has relied on for over 15 years.
Also read the success story from VolkerRail.
Also read the success story from Coca-Cola.