How?
Follow the free YouTube livestream starting at 16:00 CET March 17th
(make sure to refresh the page at the beginning of the event, so you won't miss a thing)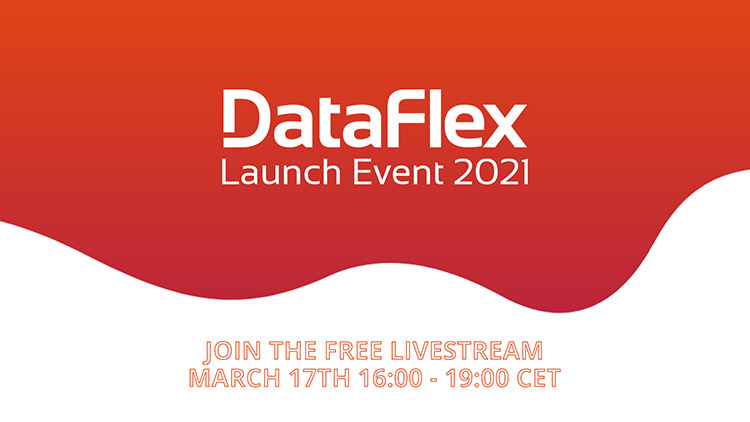 You are a Very Important Person to us!
Preceding the event, and afterwards, we organize a special VIP Lounge arrangement. The VIP Lounge arrangement is fully booked!