Did you know that Youtube is the second largest search engine, after Google Search?
The way people share and gather information nowadays is very visual. Especially for technical topics, videos are an amazing resource. This medium is particularly well-suited for young people, who rather like to watch a video, than read a manual. 
That's why Data Access Europe hired a small team of video professionals who are dedicated to create promotional and instructional videos. They are constantly producing new videos about our products. Find them here.
Besides fulfilling our own needs, customers have come to us to have a video produced to promote and present their software or company.
Meet our video team,  watch the video below!
Portfolio
Video production is a general term that covers many types of media exposures. To show the variety we selected three different types of videos: a corporate movie, a motion graphic and an online commercial. 
2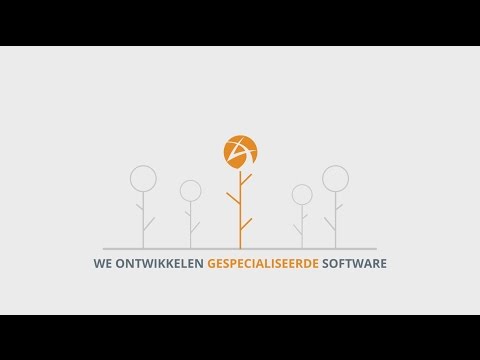 Motion Graphic - Clip Consultants
Clip Consultants develops software especially for law firms. We were asked to create a video that explains what the software means to their customers. Our focus was to create a motion graphic in style with their corporate identity: clean, straight lines and the colors orange, grey and white.
Interested to see more videos?
Take a look at the Data Access Europe YouTube Channel by clicking the button below
Data Access Europe video productions makes producing
professional

videos

affordable 

and fun.



 

If you are interested and want to learn more